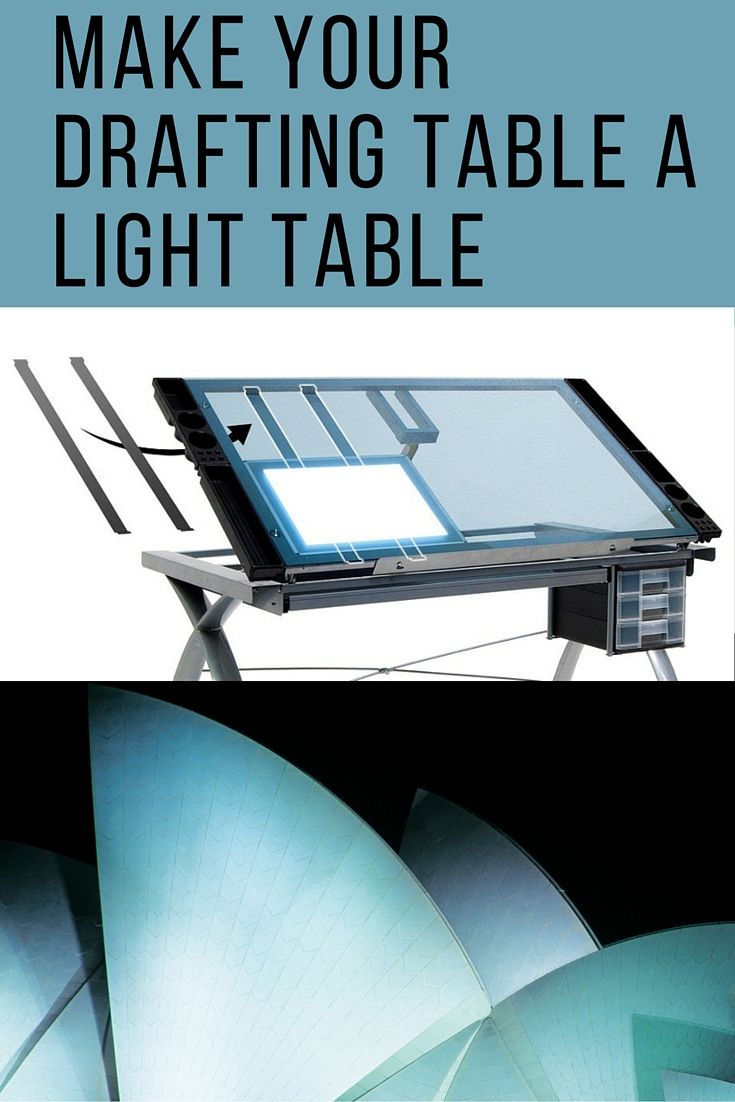 Posted on
How to Convert Your Drafting Table a Light Table
Studio Designs has made it easy to add some light to your life. If you use your drafting table to trace or draw, we make it easy to attach a light pad to our tables. Traditional Light Tables can retail for thousands of dollars.  We have created an economical and easy accessory for our metal and glass drafting tables, that will convert your drafting table into a light table.

These light pad support bars are available in:
Silver (Item #10049) or Black (Item # 10074)

They are compatible with any of our Futura, Vision, Avanta or Folding Craft Station Tables.

If your table is assembled, remove the entire tabletop including the Top Frame. Place face down on a clean, soft surface. Insert Phillips Bolts (B) through holes in Support Bars (A), and attach to Top Frame.
Once the bars are attached and the top is re-attached to the frame, the light pad (sold separately) can be placed in between the bars and the glass top.   Viola!  Enjoy your new light table.